How to prevent & fight colds and viruses!!
Right now, you may feel like a sitting duck in the face of the pandemic, helpless to stop the spread but equally helpless to protect yourself other than staying home, which is the best measure to take. While these feelings of helplessness may be true, there is another action to consider that gives you back some control: boosting your immune system.
Like against any virus, your immune system will fight back against the Coronavirus, so make sure your body is in optimal condition. Whenever our bodies get run down, we are more susceptible to getting sick, so it's important to keep your body strong.
A Strong Immune System
The immune system works to fight infection. Supporting the immune system; so that it's at its strongest to fight against illnesses is one way to take action. Make sure you get plenty of fluids, rest, and nutrients.
Studies are currently underway to determine the efficacy of Vitamin C against COVID19, and the connection seems to indicate that vitamin C may bolster the body's ability to fight infection. However, not all vitamin C is the same.
Effectiveness Of Vitamin Infusions
Tablet forms of vitamin C that you ingest may come packaged with labels to indicate the milligrams of vitamin C within each pill, but that is not the amount your body will absorb. Chewing and digestion in the stomach breaks down the tablet and dilutes the amount of vitamin C you receive. The remaining amount will help, but to a lesser degree.
A vitamin infusion delivers vitamin C directly to the blood stream, and there is no digestion process to break down its properties or quantities. Now, you receive 90% of the nutrient, along with other minerals like zinc that work together to benefit your body.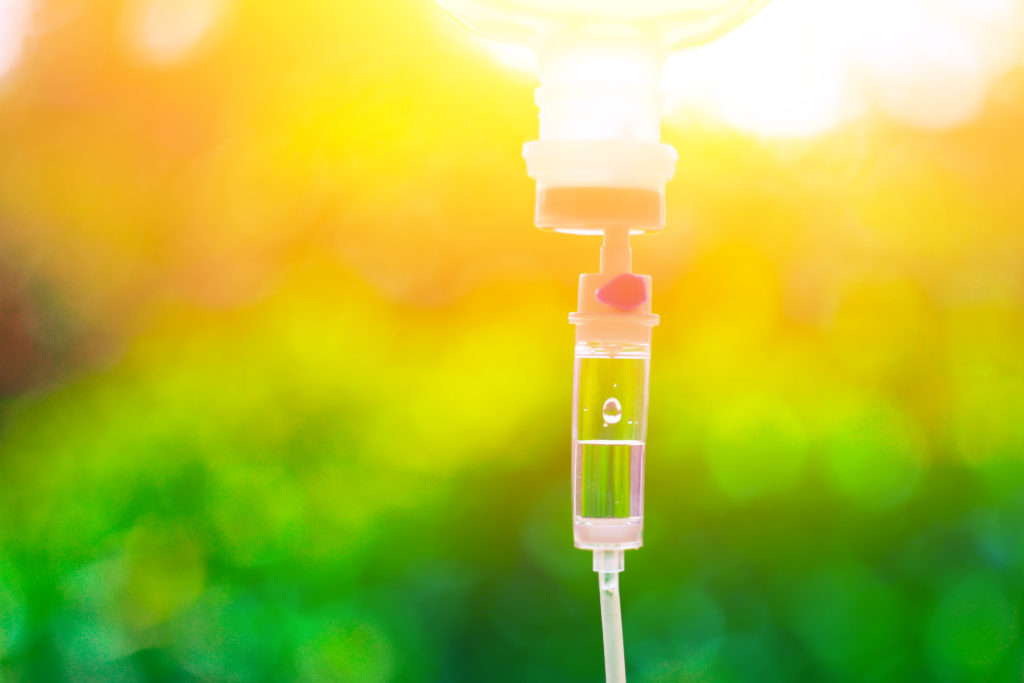 Making A Difference
During this difficult time for our country, and perhaps the world, it helps to know that we've done all we can to combat the spread of Coronavirus, flatten the curve on the infection rate, and protect ourselves. While scientists exhaust every resource to create accurate tests, we must do our part to stay healthy.

Call us today!
Book an appointment today for a consultation at L'Elite's Medispa in NYC and Melville, NY. We are here to guide you on Boosting your Immune System.