Why You Need Vitamin D3 and How to Get the Sunshine Vitamin
As the days get shorter in autumn, getting enough sunlight is a challenge, especially in New York where we live. Load up on vitamin D3, also known as the sunshine vitamin, to improve your mood, memory and immune system during dark winter months. Vitamin D3 is produced naturally when your body is exposed to direct sunlight, but it can also be absorbed through some foods, daily oral supplements or intramuscular injections.

Vitamin D3 is stored in fatty tissues and excreted throughout the body. This essential vitamin is critical for immune health and autoimmune disease prevention. During cold and flu season, vitamin D3 can enhance natural defenses and fight off infections. It also helps the body regulate and absorb the calcium from your diet for strong bones and teeth.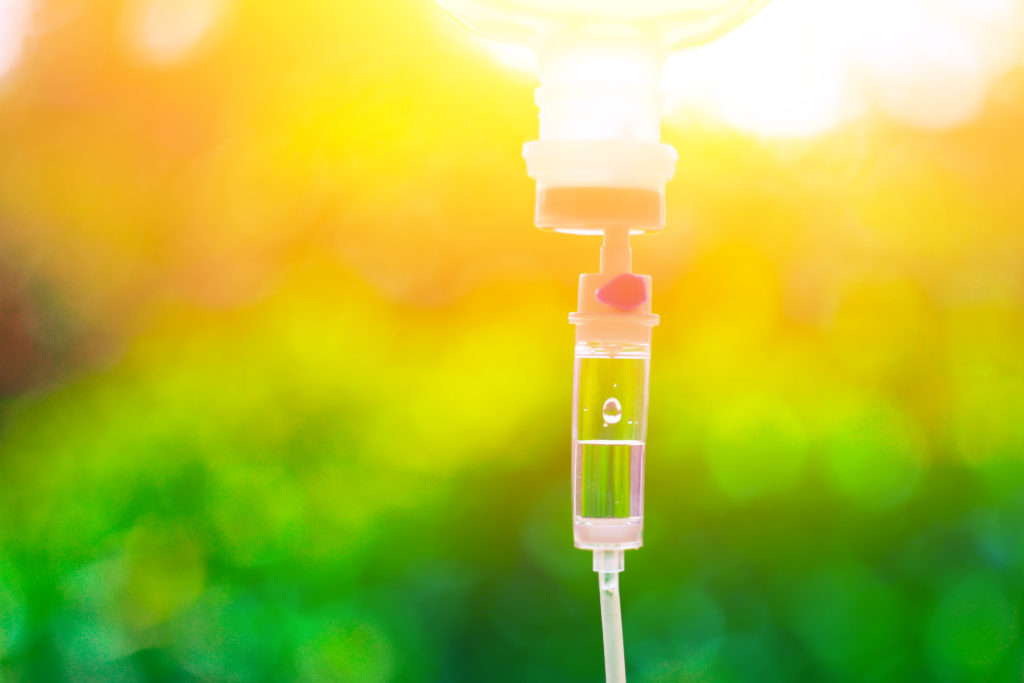 Deficiency of vitamin D3 can lead to health issues like heart disease, obesity, diabetes and osteoporosis. People at risk of developing vitamin D3 deficiency include those who may receive little to no sunlight exposure, adhere to a strict vegan diet, have darker skin tones, are over the age of 65, or have milk allergies. When your body is low on vitamin D3, symptoms include fatigue, depression, weakness, and bone or muscle pain.

By directly administering Vitamin D3 to the body intramuscularly, higher than normal blood levels can be achieved. These increased levels can provide an immediate therapeutic response by correcting deficiencies that may arise from a disease state. While you're undergoing an IV vitamin drip, your body is receiving a higher concentration of the vitamin itself. A vitamin that's taken by mouth gets broken down in the stomach and digestive tract, and is limited on how much can be absorbed (approximately 35-40 percent). However, when the vitamin is administered via IV, it's absorbed at a much higher percentage (90-100 percent).

Call us today!
Book an appointment today for a consultation at L'Elite's Medispa in NYC and Huntington, NY. We are here to guide you on the Sunshine Vitamin (Vit D3) injections.